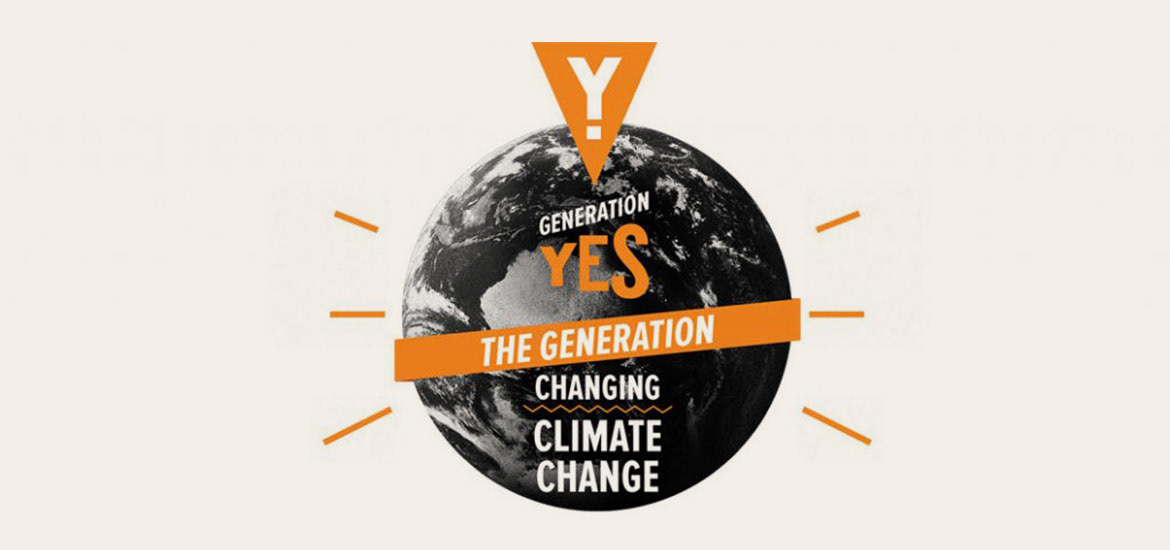 Think nothing's being done about climate change? Think again.
Sometimes in Australia it is easy to believe that there isn't much being done to combat climate change. However, everywhere you go in Australia, councils, businesses, community groups and individuals are finding innovative ways to change climate change. The main problem is that these efforts are not always coordinated and opportunities are often lost.
We've helped Climate Works (a not for profit organisation founded by the Myer Foundation and Monash University) unite those who are taking action on climate change.
I helped develop the concept and creative behind Generation Yes and then worked with Climate Works to turn it into a national movement that supports and connects local initiatives helping to make Australia a leader in a the global effort to achieve zero net emissions by 2050
Digital Design and Production
Event Management and Asset Design